Why SOCOM Solutions?
SOCOM Systems is "not" just another managed global voice aka unified telecommunications company.  Yes, we do offer extremely easy to understand, competitive, local and global voice services; but much more as well.  Our company mission is a concise yet totem approach.  SOCOM covers the gamete of practically every basic company technology need in today's convoluted and unpredictable internet connected world we live in today.  We cover the four corners of every business need: Communications, I.T. Infrastructure, Bookkeeping and Legal.  Providing iron clad security and privacy encompasses not only each corner and governing compliance requirements, but empowers lives.
Additional service offerings consist of wireless services, internet connectivity, intranets, virtual private networks, cyber defense, data security, cloud management, financial platforms, bookkeeping, even connecting you with legal experts for your every specific need and more.
Our telecommunications network is beyond the best of breed standards of 99.999% up-time, while also providing GLBA, SOX, HIPAA and 911 Call Center regulatory compliancy.  As a tier one secure voice network in the industry, SOCOM's regionally layered redundant architecture and device health monitoring abilities are unlike any other VoIP providers.
We monitor your phones abilities to make calls at all times, notifying you and proactively contacting your ISP on your behalf to quickly mitigate any connectivity issue that may arise.  Click to view our easy to understand telecommunication service offerings.
SOCOM has a combined 165 years experience representing 85% of the telco, networking and data security markets as well as finance and psychology.  Every principle and board member hold recognized career accolades and BBAs in MIS, Computer Science and/or, MBAs and PhDs.  Simply put, our people make SOCOM what it is today, providing you affordable and empowering services.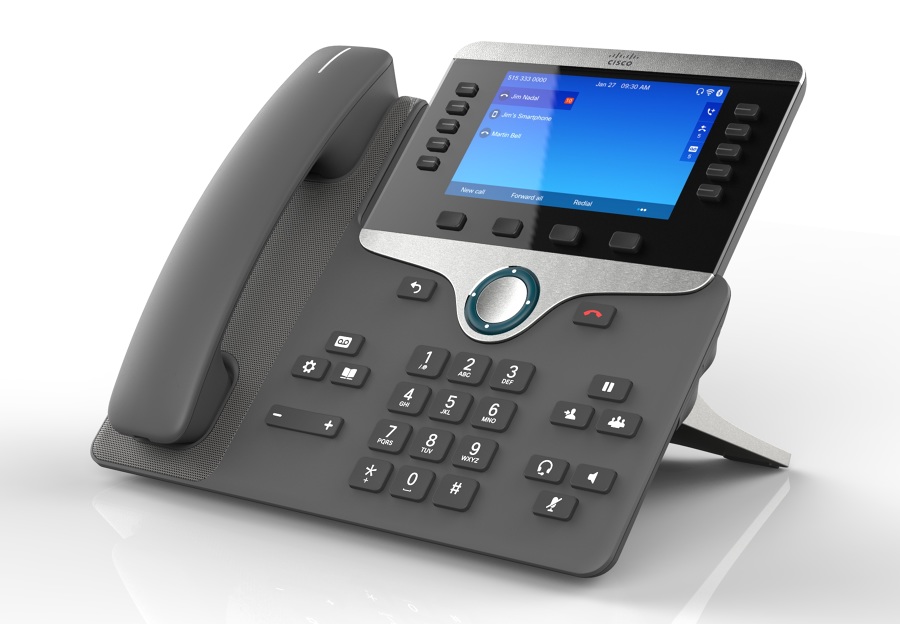 Industries Served
SMB MARKET
Small medium or large we have a custom solution for your business. Let us build a solution for your today. Mouse over to read more...
SMB MARKET
How can we help?
Do you need voicemail to email?
Professionally recorded auto attendant?
Let us custom build your solution.
ENTERPRISE
From basic telephony to a more advanced unified communications platform, SOCOM scales with your enterprise. Keep it secure simply.
ENTERPRISE
Let our design team help
you identify areas of your business
that can benefit from a more
robust communications platform.
EDUCATION
SOCOM knows education. We are certified by the FCC, have our spin number and provide the best value in communications.
EDUCATION
We custom design each
communications platform with the
specific needs of schools in mind.
We deliver what education needs.
HEALTHCARE
SOCOM participates in the Rural Healthcare program and the newer Healthcare Connect Fund program under the USAC umbrella.
HEALTHCARE
Our platform is 99.999%
up-time reliable, we have our
spin number, we custom build
and are HIPAA compliant.
GOVERNMENT
All sizes of Government benefit from the advanced unified communications platform offered by SOCOM. Our security can't be beat.
GOVERNMENT
Municipal state or federal
it makes no difference. We
will custom build a platform to
fit your unique security requirements.
BANKING & FINANCE
Is your communications platform GLBA and SOX compliant? The SOCOM unified communications platform is based on simplicity and security.
BANKING & FINANCE
At SOCOM we built our platform
with the security needs of our
clients in mind. Let us
make you compliant today.
INTERNATIONAL
At SOCOM we believe in a global super economy. Let us help you connect offices or gain a global presence.
INTERNATIONAL
SOCOM has multiple points
of presence around the globe
to serve the unique requirements
of our global customers.
HOSPITALITY
If you own a restaurant or hotel, you truly are unique. Here at SOCOM we believe in service and hospitality just like you.
HOSPITALITY
Your business needs much more
than just a standard phone system.
It needs the SOCOM communications
platform.  Inquire within to see why.
RETAIL
Making sales is what it's all about and SOCOM can help make that happen. Get SOCOM for your business communications.
RETAIL
Custom professional voice
recordings for marketing, connect
your stores and track sales campaigns.
SOCOM has it all…
Here at SOCOM we offer three easy to understand packages that are tailored to your specific business needs.
SOCOM SIMPLY UNLIMITED PLAN
IDEAL FOR 1-49 USERS
SOCOM SIMPLY UNLIMITED PLAN
Unlimited local and long distance for every user w/our essential SOCOM Security Package and all of our standard features. Download brochure
SOCOM UNLIMITED ESSENTIALS PLAN
IDEAL FOR 50 USERS AND MORE
SOCOM UNLIMITED ESSENTIALS PLAN
Unlimited local and long distance giving you the right amount of voice lines for your business.  This package also includes the SOCOM Security Package and all of our standard features.  Download brochure
CUSTOMIZED SOCOM PLAN
OUTSIDE THE BOX THINKING
CUSTOMIZED SOCOM PLAN
Customized packages that are specifically designed to enhance your business and security needs.  This package includes the standard SOCOM features and security package while providing a more targeted approach to your specific needs.  Download brochure
CALL 1-973-947-6266 TODAY FOR OUR TIERED PRICING DISCOUNTS
Empowering Services & Products

CRISIS MANAGEMENT
CRISIS MANAGEMENT SYSTEM (CMS)
Are you an educational institution or healthcare facility?  The SOCOM Crisis Management System (CMS) was built specifically for large facility needs and was designed and backed by Dr. Karen Medford PhD and Clinical Psychologist.  It was designed to address two of the most critical issues with current systems today.  Contact us today to learn more.

CLOUD ACCOUNTING
VIRTUAL QUICKBOOKS WORKSTATIONS
Use Quickbooks?  We've created a Quickbooks Desktop Edition cloud hosted service which allows for true multi-user mode and large file sharing.  Get the most out of your Quickbooks Pro Edition whether on the road or needing multiple users to work at the same time.  Ask us about our Quickbooks Pro Advisor and CPA firm's packages.

CRM SOLUTIONS
CRM SOLUTIONS
Looking for a better way to manage your business processes?  SOCOM's CRM solutions are nothing short of amazing.  Turning businesses into well oiled machines, our CRM integrates anything you can possibly imagine, from telecommunications to electronic signatures.  We specialize in law firm process management, inquire within.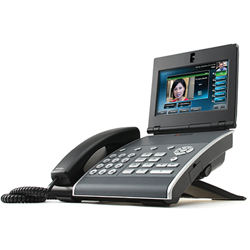 POLYCOM IP PHONES
POLYCOM IP PHONES
Polycom brings the world right to your desk. Enhance productivity with unparalleled desk phones for voice video and UC.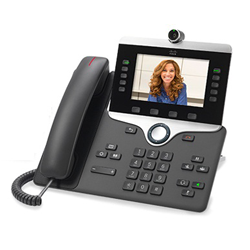 CISCO IP PHONES
CISCO IP PHONES
Simplify and improve communications with Cisco small business SPA300 and SPA500 series IP Phones. Simply the best.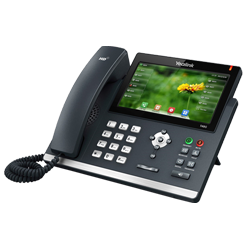 YEALINK PHONES
YEALINK PHONES
The Yealink IP Phone T2 and T4 series represent the next generation of VoIP phones specifically designed for business users who need rich telephony features.
Considering VoIP? Test Your Pipe & Contact SOCOM Today!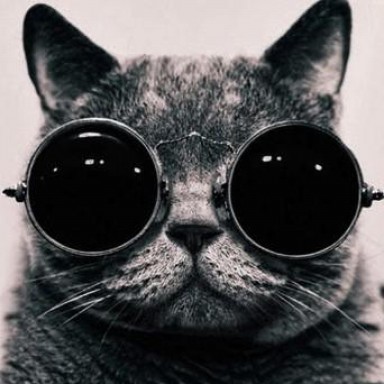 Email Below or Call Today! (973) 947-6266