SOCOM Systems is "not" just another unified telecommunications company.  Yes, we do offer extremely easy to understand, competitive, local and global voice services, but much more as well.  Our company mission is a concise yet totem approach. SOCOM covers the gamete of practically every basic technology application in today's convoluted and unpredictable internet connected world. We cover the four corners of every business need: Communications, I.T. Infrastructure, Bookkeeping and Legal. Providing state-of-the-art products and services with iron clad security and privacy encompasses not only each corner and governing compliance requirements, but empowers lives.
Additional service offerings consist of customized platforms, ecosystems, consulting, provisioning, and management with data centers in Dallas, Chicago, New Jersey, Atlanta, Miami, Seattle, Silicon Valley, Los Angeles, London, Paris, Amsterdam, Frankfurt, Tokyo, Singapore and Sydney. We facilitate wireless services, internet connectivity, intranets, virtual private networks, cyber defense and data security.  SOCOM supports seamless business workflows providing exceptional yet affordable telecommunications packages, customer relationship management systems, Cloud Infrastructure and Accounting alternatives and much more. For those with MSP needs, SOCOM offers both on and off-site I.T. Support packages to keep your business running smoothly.
With a beyond the best of breed standards of 99.999% up-time voice network, SOCOM is a GLBA, SOX, HIPAA and 911 Call Center regulatory compliant company.  As a tier one network in the industry, SOCOM's regionally layered redundant architecture and device health monitoring abilities are unlike any other VoIP providers.  Click to view our easy-to-understand telecommunication, products and service offerings.
Here at SOCOM, every principle holds recognized career accolades, BBAs and/or, MBAs and PhDs, with decades of professional experience across a wide variety of fields. Simply put, our people make SOCOM what it is today, providing you continuously advancing affordable and empowering products and services.
Our Data Center Locations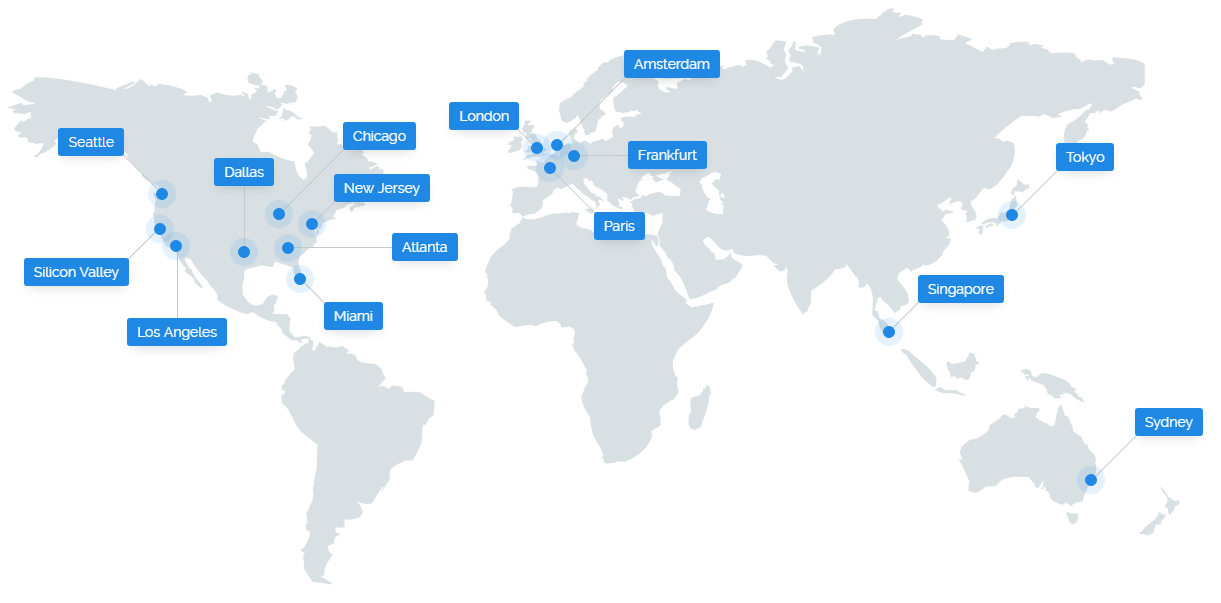 SMB TO ENTERPRISE
Small medium or large, we have a plan to fit your business needs. Let us customize a solution for you today. Mouse over to read more…
SMB TO ENTERPRISE
Give your business a professional boost. We offer a wide range of affordable and easy to use features to get your callers to the right people and information. Let our experts custom build a plan for you today.
ACCOUNTING & FINANCE
Need help with your Quickbooks accounting? Is your communications platform GLBA and SOX compliant?
ACCOUNTING & FINANCE
SOCOM unified communications platform offers simple yet SECURE options for businesses of all sizes. Let us help make you compliant today.
LEGAL
SOCOM can help you manage your law office, securely and simply with custom dial plans, CRM's, cloud hosting and more.
LEGAL
Day or night you can be ready to handle all your needs at the touch of a button. Keeping your clients' information, billing and scheduling has never been easier. Contact us today to learn more.
HEALTHCARE
SOCOM is HIPPA compliant, providing the highest standard of security with custom platforms designed for your specific needs.
HEALTHCARE
We are 99.999% up-time reliable, ensuring both you and your customers can always reach the parties and information needed. While completely secure, our platform is surprisingly affordable and user friendly.
REAL ESTATE
We service agencies large and small, even independent agents, from custom voice listings to web integrations management.
REAL ESTATE
We currently manage Real Estate
web presences, IDX MLS integrations,
Internet Marketing campaigns,
and multiple directory solutions.
HOSPITALITY
If you own a restaurant or hotel, you truly are unique. Here at SOCOM we believe in personalized service and hospitality just like you.
HOSPITALITY
Your business needs much more than just a standard phone system. From detailed IVR's to call queues, the SOCOM communications platform will customize a plan to fit all your needs.
INTERNATIONAL
At SOCOM we believe in a global super economy. Let us help you connect offices or gain a global presence.
INTERNATIONAL
SOCOM has multiple points
of presence around the globe
to serve the unique requirements
of our global customers.
SOHO & VIRTUAL OFFICE
Work from home or on the go? No problem. SOCOM is there wherever and whenever you need us.
SOHO & VIRTUAL OFFICE
Virtually all of our business features are available to you both from the comfort of your home office and on the road. All you need is internet access. We can even turn your cell phone into your office phone, with customized dial plans.
MORE OPTIONS
Is your business looking for something truly specific and extraordinary? SOCOM has it all...
MORE OPTIONS
Check out our Features List. If you don't see what you are looking for, SOCOM may just create it for you. Contact us today with your ideas and we will get to work.
Here at SOCOM we offer three easy to understand packages that are tailored to your specific business needs.
SOCOM BUSINESS PLAN
Any Size Operation
CUSTOM BUSINESS PLAN
Large or small, SOCOM has a custom solution for all your business needs. We offer unlimited local and long distance calling, with an industry leading feature list. Encrypted, secure, communications.  The SOCOM's Online "Telequote Builder" is here!  Download available features [PDF]
SOCOM SOHO
(small office, home office)
SOCOM Softphone PLAN
Office Everywhere?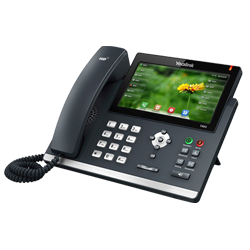 YEALINK PHONES
YEALINK PHONES
The Yealink IP Phone T2 and T4 series represent the next generation of VoIP phones specifically designed for business users who need rich telephony features.  Order Today.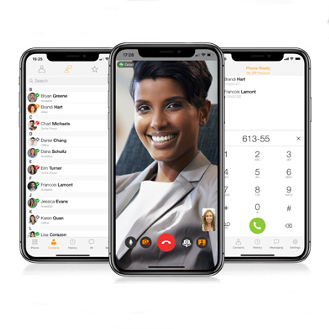 BRIA STRETTO
iOS & Android VoIP App
With Counterpath's Bria Stretto Mobile apps, take your Office on the road or in the air,  enhancing productivity with voice, video and SMS suite.  Keep your personal cell number private, give your smart phone multiple numbers!  Order Now, ONLY $2.50 month licensing!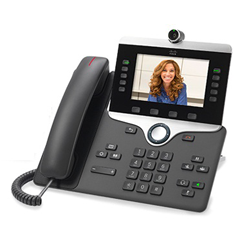 CISCO IP PHONES
CISCO IP PHONES
Simplify and improve communications with Cisco small business SPA300 and SPA500 series IP Phones. Simply the best.
CALL 1-973-947-6266 OR INQUIRE TODAY FOR OUR TIERED PRICING DISCOUNTS
Empowering Services & Products


CYFR.TEL NETWORK SOLUTIONS
SOCOM VPN & NOC MONITORING
SOCOM offers a multitude of VPN solutions using the latest Wireguard® technologies including Gateways, Proxies and Peer to Peer (P2P), with Business Continuity (BC) Network Operations Center (NOC) Monitoring and customized hardware. Click HERE to learn more.

CLOUD ACCOUNTING

CRM SOLUTIONS
CRM SOLUTIONS
Looking for a better way to manage your business processes?  SOCOM's CRM solutions are nothing short of amazing.  Turning businesses into well oiled machines, our CRM integrates anything you can possibly imagine, from telecommunications to electronic signatures.  Purchase your seat today!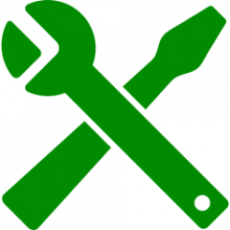 I.T. MANAGED SERVICES
I.T. MANAGED SERVICES (MSP)
In need of I.T. Management Services? SOCOM & I.T. Solutions MSP Synergy offers On-site as well as Remote access support for your workstations, servers, and networks. We specialize in everything from on-call break-fix, disaster recovery and breach mitigation to major planned upgrades. Ask us about system health monitoring today.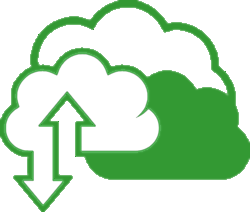 CLOUD INFRASTRUCTURE
Cloud Infrastructure Management
Want or need to move your office to the cloud?  SOCOM's zero-day attack secure Cloud Management Services support most every operating system available today, including servers and workstations. Work from anywhere from any computer simply by remoting in, we manage the rest.

OTHER SERVICES
OTHER SERVICES
SOCOM hosts a wide variety of other options designed to enhance our already diverse offerings of features, plans and services. Some of these include but are not limited to website maintenance, Crisis management, and 501c3 Charitable rates. Contact us today to learn more.